COMMA 2018-2019 OPENING MEETING
THE DIALECTIC PLUS
FRIDAY OCTOBER 5th 
1:00-2:00
South Hall 2635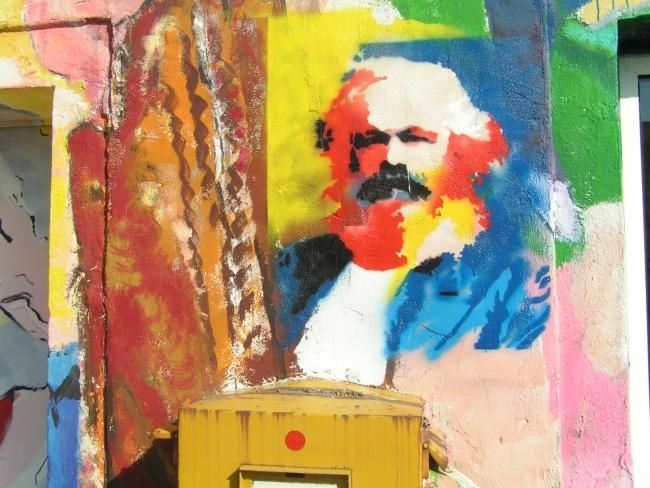 You are invited to the opening meeting of COMMA, the Center on Modern Culture, Materialism, and Aesthetics. The topic for 2018-2019, in the track of last year's very popular "Marxism in Reverse" will be "The Dialectic Plus."
We will read works by Hegel, Marx, Engles. Luxembourg, Adorno and Horkheimer, Benjamin, Lukacs, as well as recent interventions by Teresa Ebert, Antonio Negri, Moises Postone, Vivek Chebber, and Paolo Virno.
The questions might include: who has turned to the dialectic since Marx, and how? Whiter dialectical thinking in the era of post- or "weak" theory? How can the dialectic be harnessed in resistance? Can the dialectic be useful to Marxist feminism or queer resistance?
Suggestions for our readings welcome.
Come Friday, 1pm for food and good discussion.
Maurizia Boscagli, Director
Christine Weidner, RA
http://comma.english.ucsb.edu/wp-content/uploads/2014/09/Comma-logo-best3.png
0
0
Christine Weidner
http://comma.english.ucsb.edu/wp-content/uploads/2014/09/Comma-logo-best3.png
Christine Weidner
2018-10-02 11:06:17
2018-10-28 20:59:42
COMMA 2018-2019 Opening Meeting, 10/5, THE DIALECTIC PLUS